Our transit vision: Union Station West
A new transit hub located at the airport can be the solution that makes it easier to get around the region.
We have the best location in the West GTHA to connect the broader region and reduce road congestion.

A new transit hub at Pearson Airport can help Southern Ontario:
Stay on the path for continued sustainable growth and prosperity
Take cars off the road and reduce greenhouse gas emissions
Connect workers to jobs and help employers attract and retain talent
Pearson has already begun evolving into an important crossing point for regional transit. Getting to, from and around Pearson is faster and more convenient with the addition of new bus routes – but we must do more.
What's happening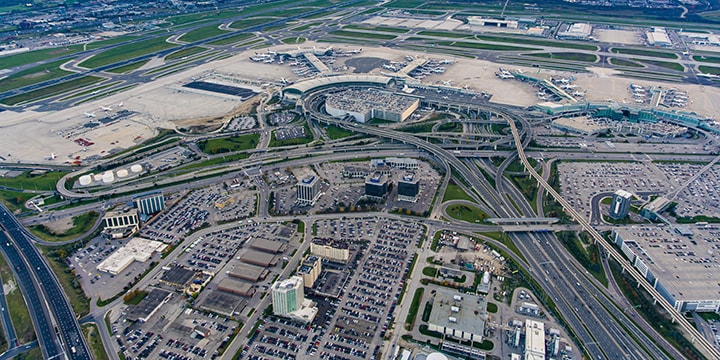 Release of Metrolinx's initial business case for the Eglinton Crosstown West Extension marked another important development.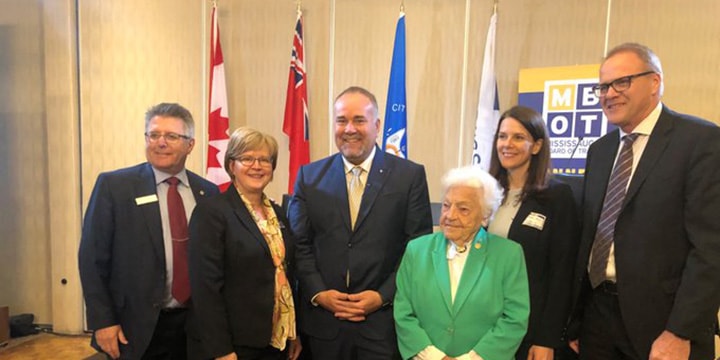 Keeping regional transit connectivity top of mind for decision makers takes many different voices joining the conversation.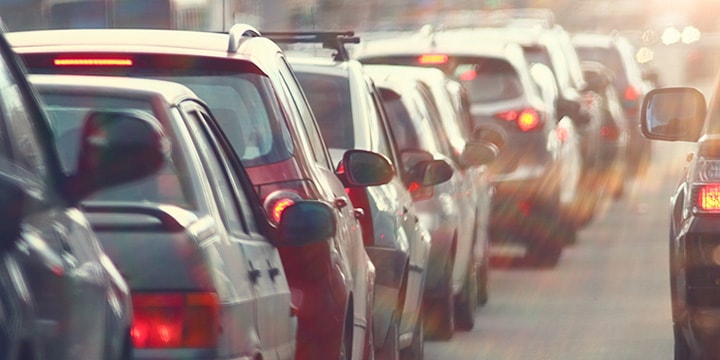 New regional transit whitepaper now available.
Checking In Newsletter
Stay up-to-date on the airport's operations and community events with our monthly newsletter!
Share this page